Just in case you are currently living under a rock, I am here to inform you that Pride Month is here! Everywhere you turn there are rainbow flags flying high and major corporations everywhere are selling some sort of rainbow themed product to inevitably try and capitalize off of. But, while that rainbow bag from Ikea is very cute (I will be buying one, don't get me wrong), there are better, more impactful ways to support your LGBTQ+ pals this month — like supporting some great LGBTQ+ founded companies. I've culled together a list of some of my favorite queer brands that you can shop not only this Pride Month, but all year-round.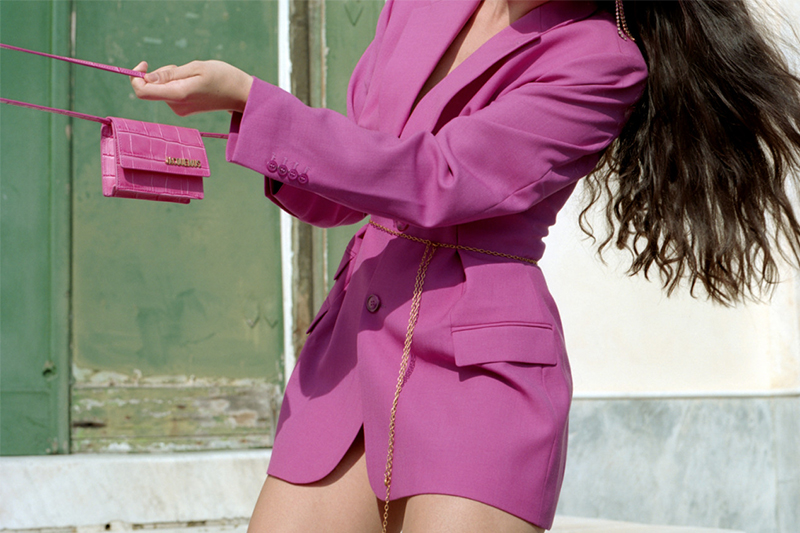 Jacquemus: Jacquemus is a French fashion brand that I'm completely obsessed with. It was started by Simon Porte Jacquemus (dreamboat) and is one of those brands I hope to one day be cool enough to wear and wealthy enough to afford. Most of the fabrics used in his collections come from a workwear supplier. The cuts are simple with few details, but original and forward.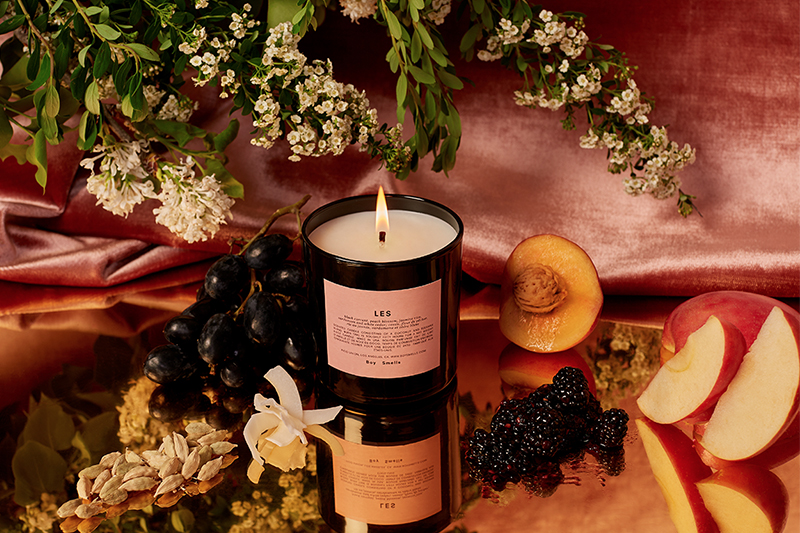 Boy Smells: Not only do they tout scents like "Kush" and "Gardener", but Boy Smells also started selling underwear or "Unmentionables" as they call it. For the entire month of June, they're donating 50% of profits from the Les scented candle to The Trevor Project — a non-profit whose sole mission is to end suicide among LGBTQ+ youth.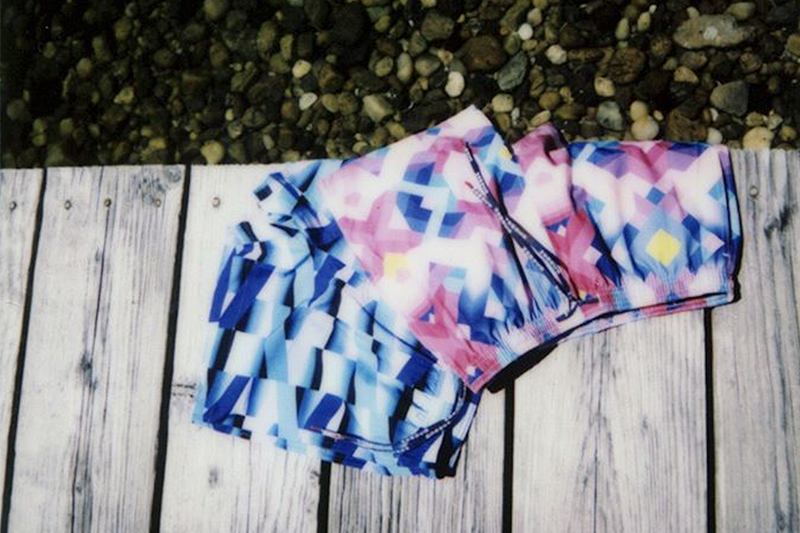 Homoco: Homoco is a company I just learned about, and I'm so thankful I did. They are a queer swim brand that makes trunks out of recycled plastic and camp shirts from sustainably harvested Tencel. They donate a portion of sales to ocean preservation and to help fight for queer rights! With cheekily labeled sections on their site like "tops" and "bottoms", they're a must-know and a pretty cool gift idea for your trunk-wearing pals!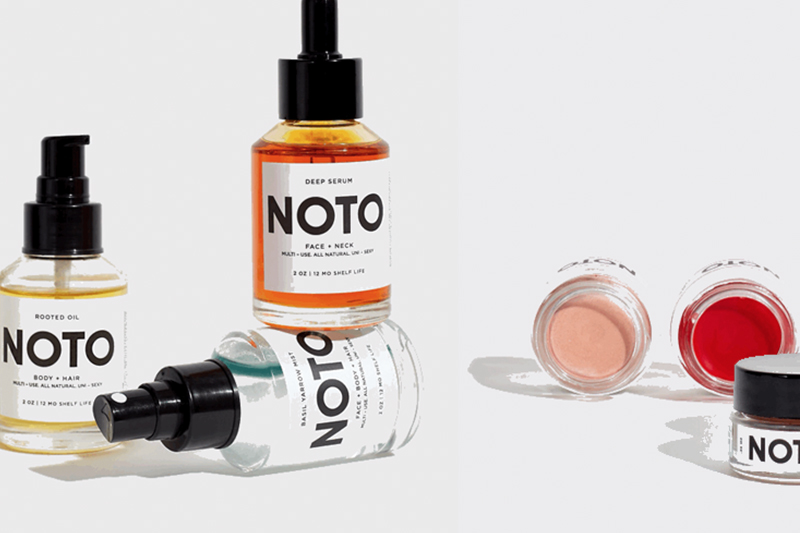 Noto Botanics: I've seen Noto all over social media and there's good reason. Not only is the brand easily 'Grammable brand due to its sleek design and packaging, but their natural, genderless cosmetic products are for and loved by everyone. Through the sale of their Agender Oil, Noto supports non-profits fighting for those in need, the arts, equality, and the environment. So cool!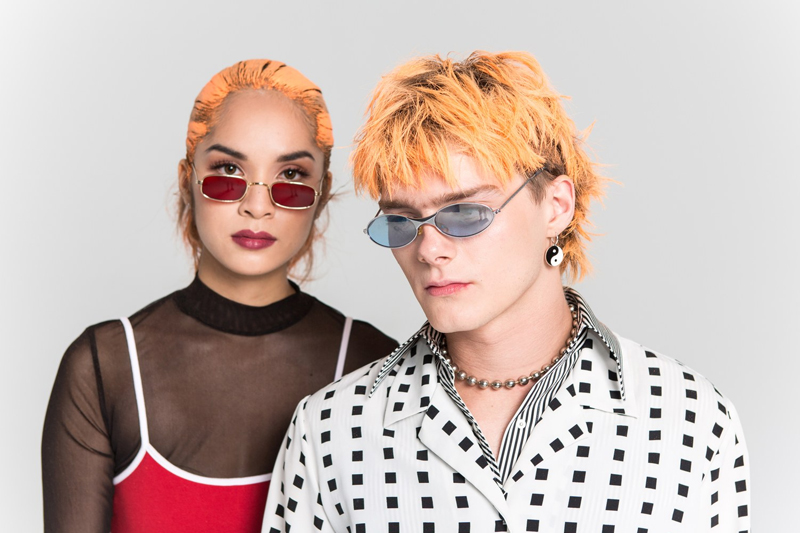 Good Dye Young: This one is a Nashville-based brand founded by Hayley Williams of Paramore and Brian O' Connor of the Hair Stylist Hall of Fame. Just looking at GDY's Instagram and website, you can tell they are all about color and fun! With cruelty-free products ranging the full spectrum of the rainbow and a mission to create an inclusive culture, what is there not to love?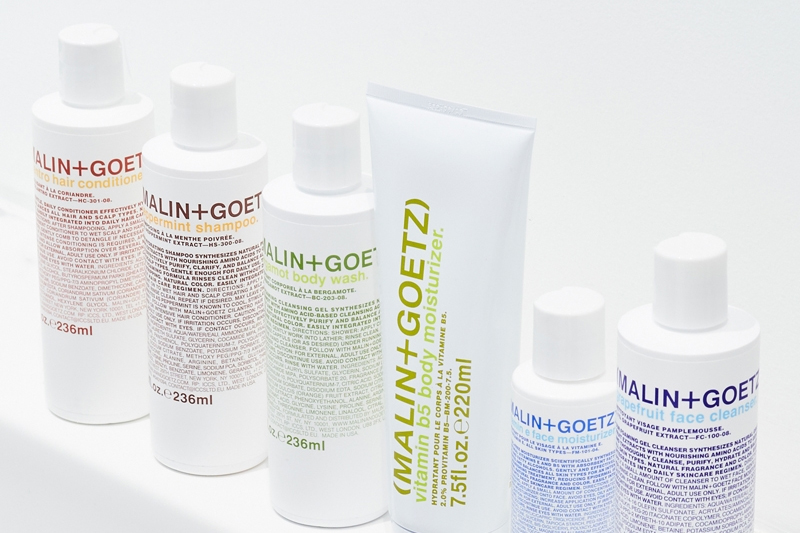 Malin + Goetz: Owned by a gay couple, Malin + Goetz has products ranging from skin, hair, and body, to luxe candles. Their skincare line is focused on sensitive skin and genderless, while also being formulated with natural ingredients. If you have yet to try the brand, might I suggest the Cannabis scent? It's to die for.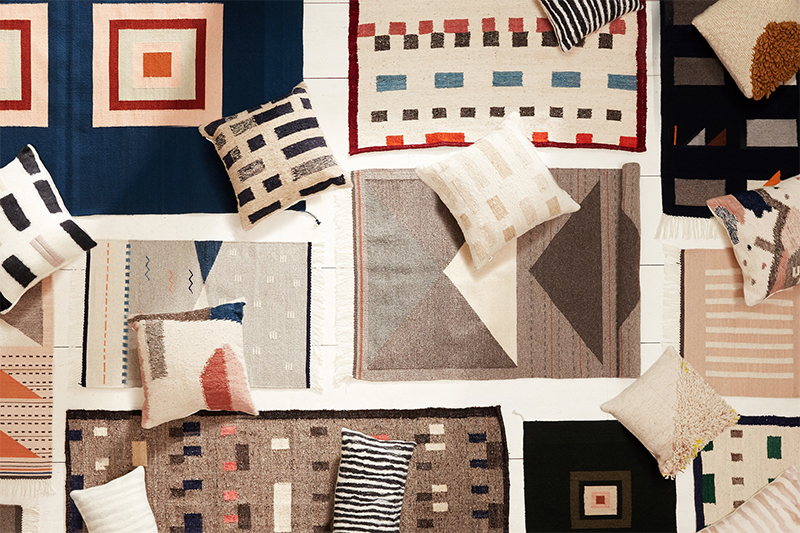 Minna: Ethical and socially responsible goods for you and your home — count me in! MINNA works with master weavers and artisan collectives in Mexico, Guatemala, Uruguay, and Bolivia, which helps ensure craft preservation and job creation. Each pattern, color, and texture in their lineup is beautiful and meant to be mixed and layered.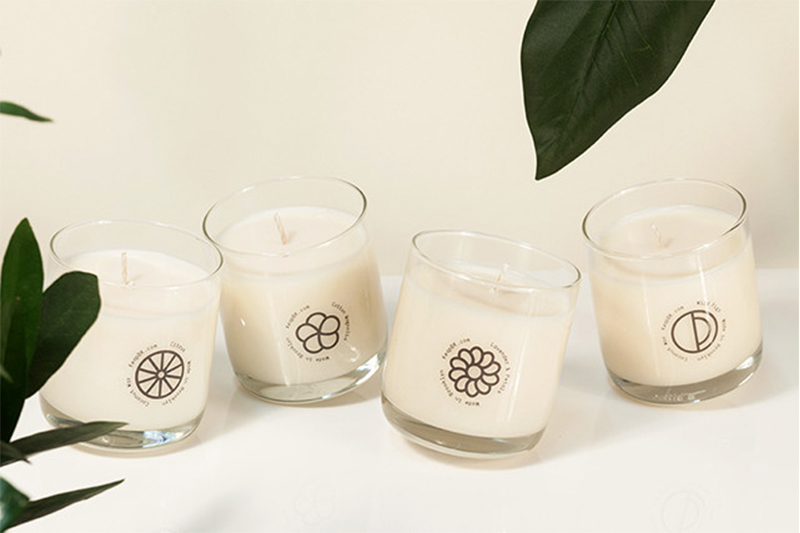 Keap Candles: Can you tell I love candles? Keap is a Brooklyn-based B Corp-certified brand that is focused on nature-inspired scents and is practically zero waste. Each candle is made from coconut wax and reusable throughout your home! When you purchase a Keap candle, you're helping them support SolarAid, which helps bring solar lamps into communities without access to an electrical grid!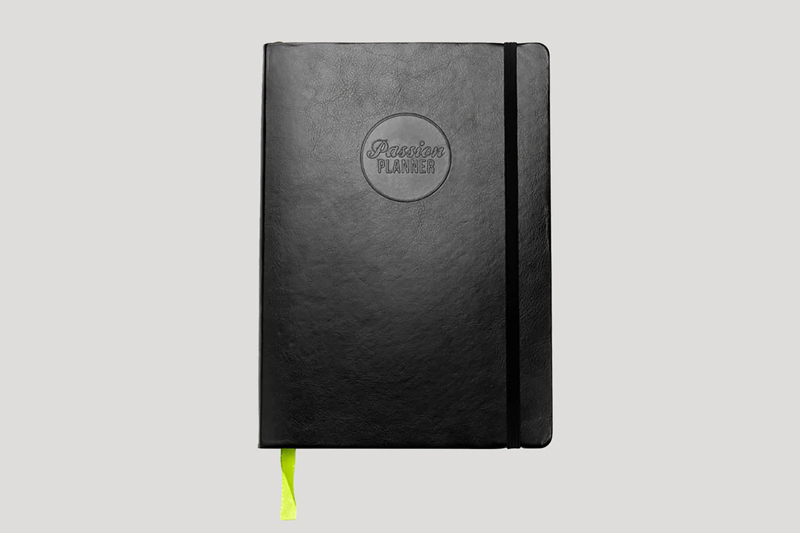 Passion Planner: Passion Planner is perfect for someone who needs some organization in their life. It's a tool that helps you break down your short and long-term goals and incorporate them into your daily life. It has been designed to encourage you to plan for the future, reflect on the past, but most importantly, act on the present! For every planner purchased, one goes to someone in need. Passion Planner partners with nonprofit organizations to support causes from education to preserving the planet.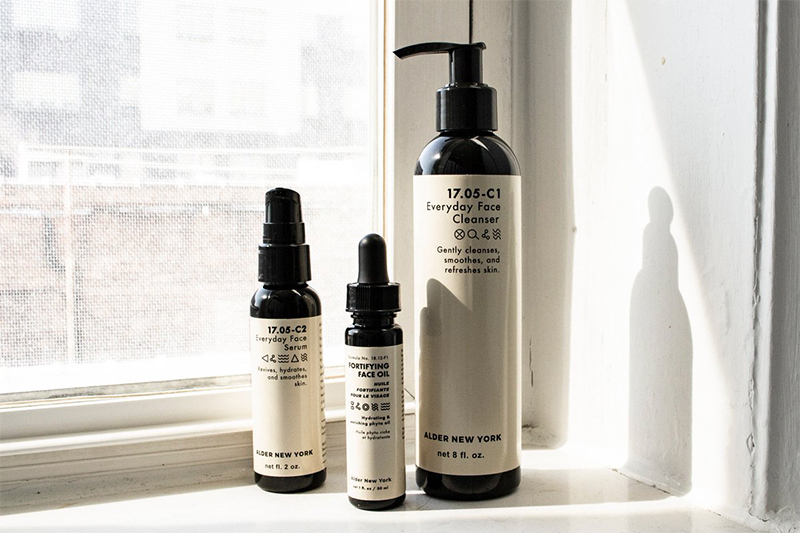 Alder New York: Alder is a brand with beautiful, vegan products that work just as well as they look. Each product is made with dermatologist-approved ingredients and easy to understand labels. Cute branding, too!