There were quite a few exciting happenings since last Friday, over the weekend, and through last night that are worth mentioning: Virginie Viard's debut collection at the house of Chanel (Bravo, standing ovation, BRAVO!!!), Gucci Beauty's makeup relaunch, two for one margaritas and tacos at just about every Mexican restaurant for Cinco de Mayo, the latest episode of Game Of Thrones, two fresh and new tiny humans on this earth, and watching our favorite celebs walk the pink carpet at last night's Met Gala. Here's our quick recap: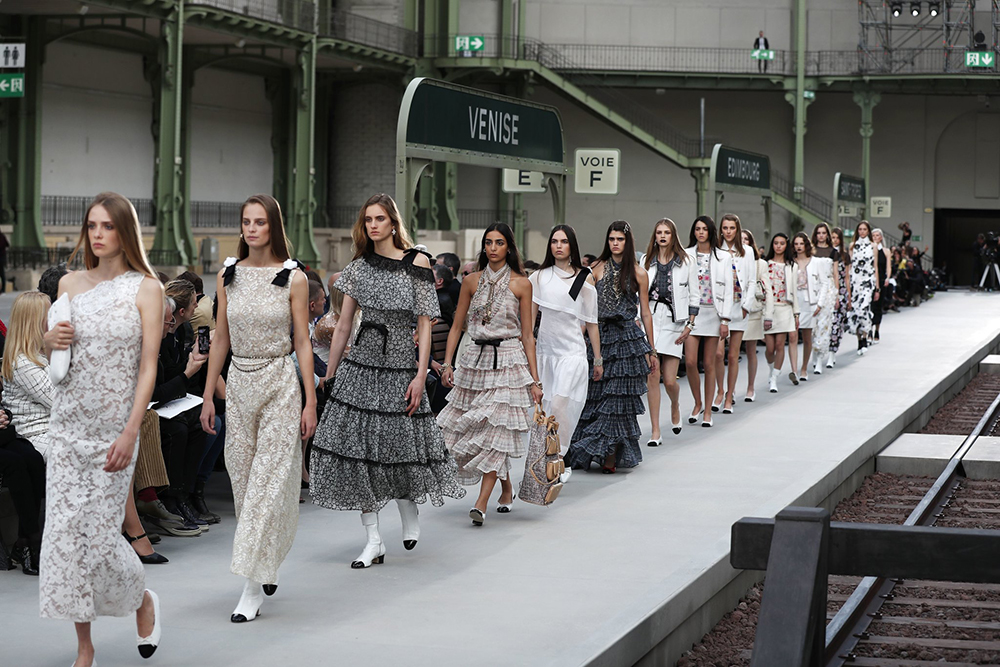 Chanel Cruise 2020
Virginie Viard's first solo collection since the passing of Karl Lagerfeld was a beautiful tribute to the late designer, with an evident elevation leaving fans of the label looking forward to the future of Chanel (raises hand — me, ME!). Here are my favorite looks from Chanel's Resort 2020 runway.

Photography by Stephane Cardinale / Getty, Pascal Le Segretain / Getty, and Dominique Charriau / Getty.
#GucciBeautyNetwork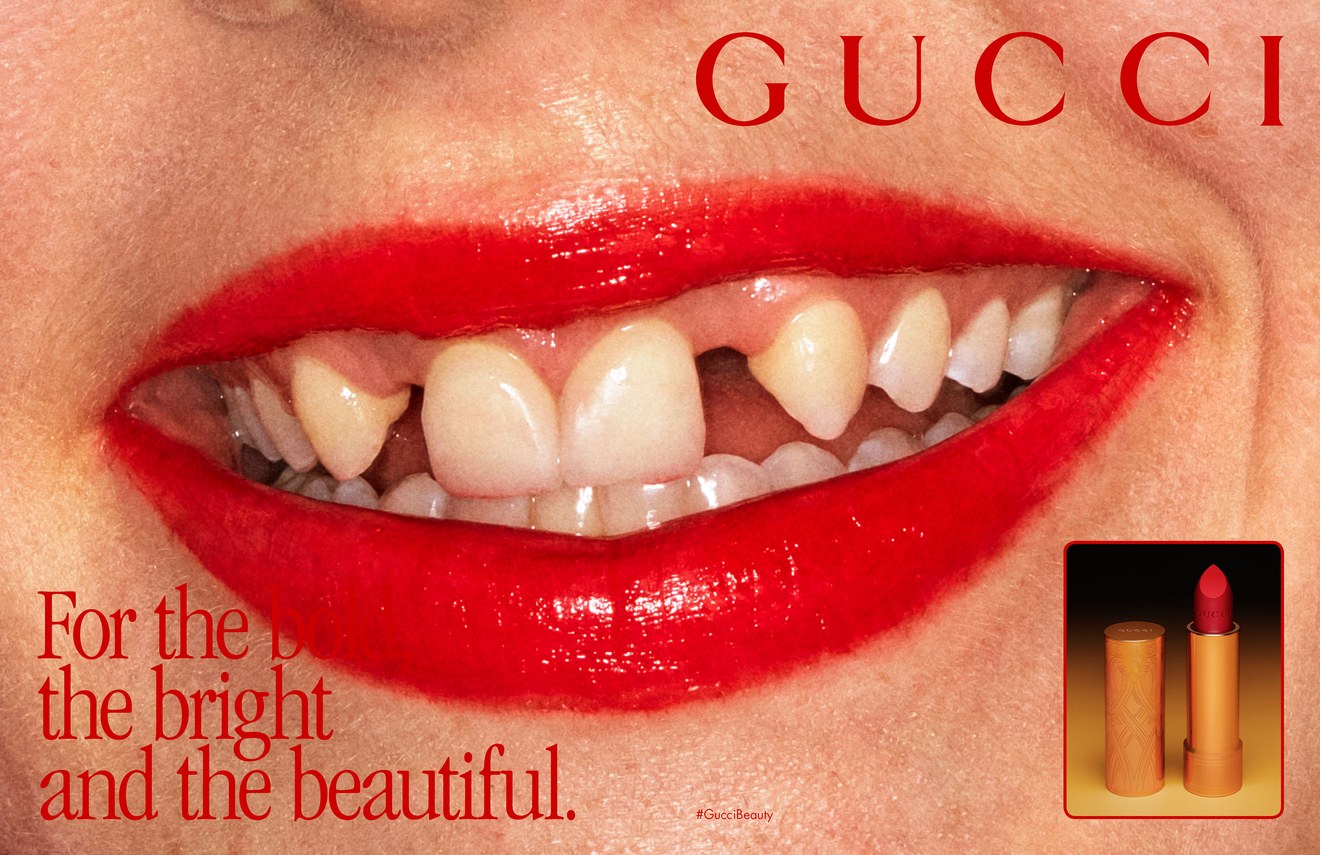 You may have caught our very rare weekend article share, breaking the news of Gucci Beauty's anticipated relaunch. Incase you missed it, read all about the exciting lipstick launch right here, and be sure to order your own tube of Goldie Red (The Official Gucci Red) just like I did.
Cinco de Mayo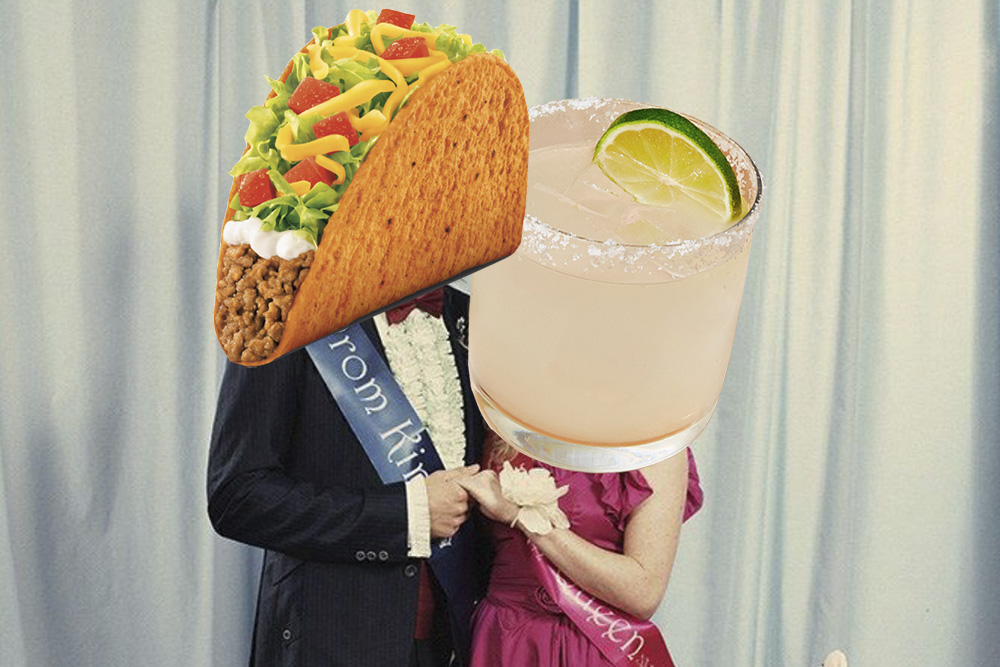 If you were feeling a little hungover (and very bloated) after Sunday's extremely worth-it celebration of Cinco de Mayo, just know that I, too, was moving a little slower come Monday morning. But, if you weren't washing numerous fajitas, tacos, chips, queso, and guacamole down your throats with tequila and are feeling a like you missed out, not to worry. Today is Taco Tuesday! Here's a no-fail list of recipes to get your 5th of May rain check off to a great start. The best: Margarita Recipe, Guacamole Recipe, Fajitas Recipe, Salsa Recipe, and Queso Recipe.
Game Of Thrones, Season Eight, Episode Four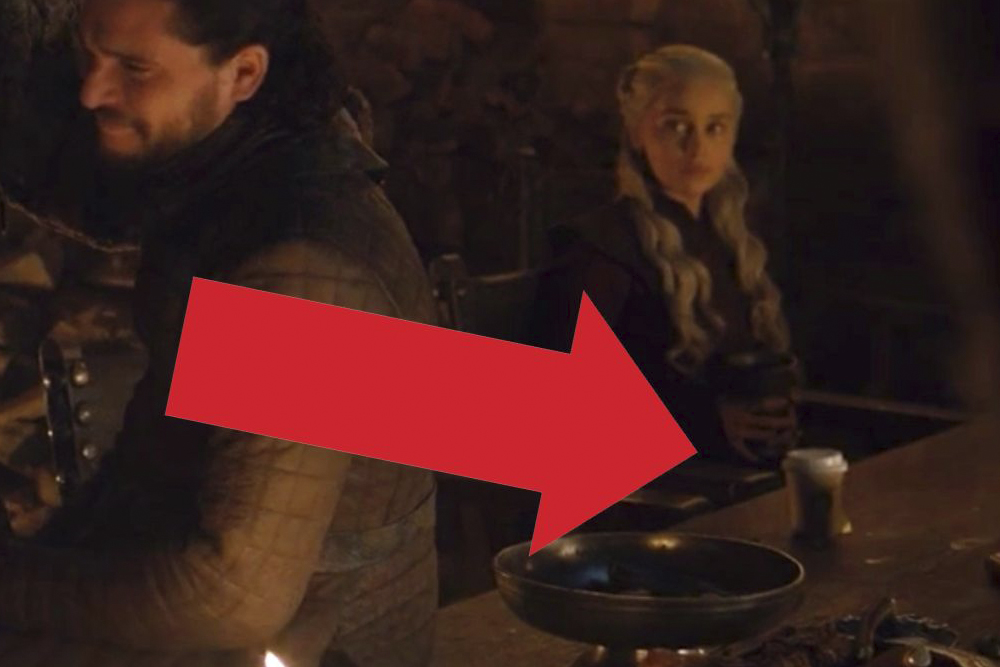 The weekend ended with an emotional episode four of everyone's favorite show Game Of Thrones. In an effort not to spoil anything for those who missed Sunday's airing, and because I am not a complete asshole, all I will say is that next week is going to be so good!! Can't wait, can't wait, can't wait! Oh, and of course we are dying laughing about the to-go coffee cup that made it into the episode by mistake!
Babies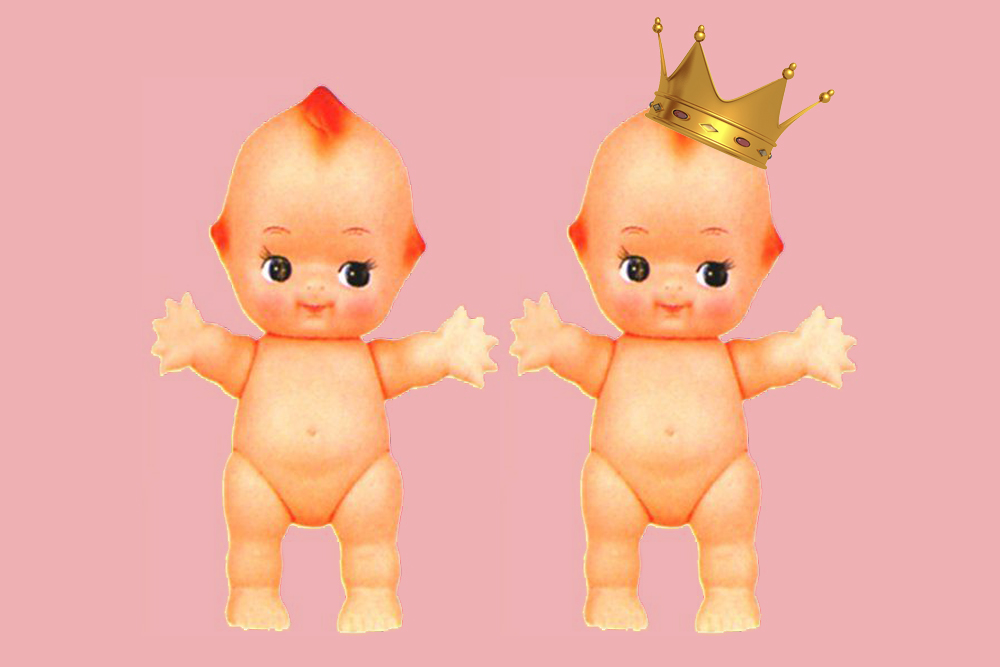 The Duke and Duchess of Sussex (Prince Harry and Meghan Markle) welcomed a healthy baby boy yesterday. Cheers! I am personally excited to watch one of my favorite Instagram accounts @garyjanetti grace us with more hilarious royal family jokes. Not to be overshadowed by the royal baby, Amy Schumer also gave birth to a healthy little one on Sunday night. I foresee some pretty epic playdates in these kids' futures.
Met Gala 2019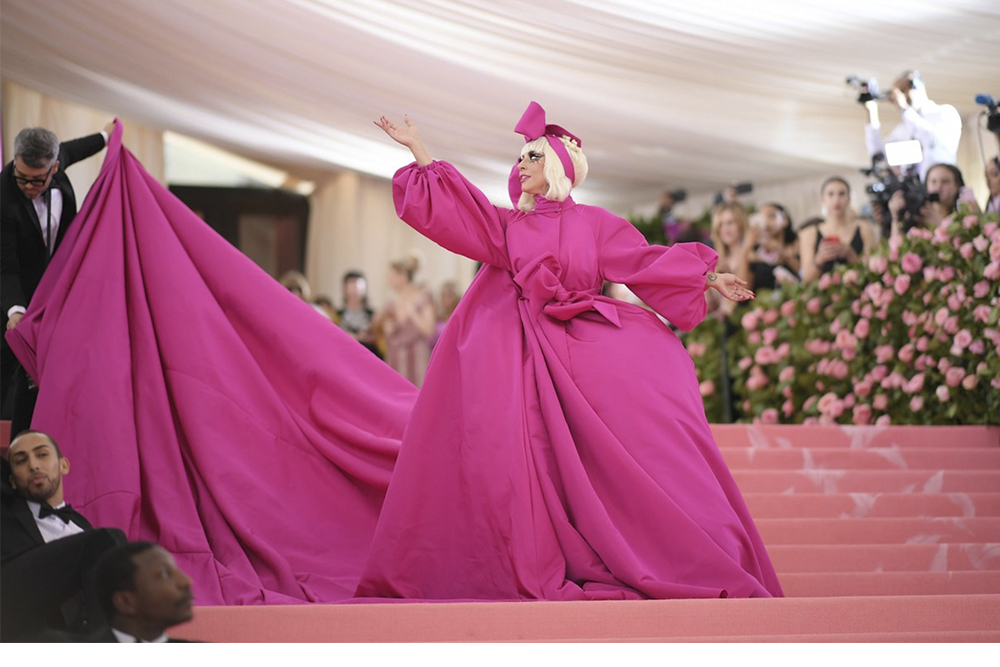 If you're wondering what the Met Gala is, let me quickly fill you in. Other than being what many call THE fashion event of the year, the Met Gala is the Metropolitan Museum of Art's black-tie, social event to raise funds for the Costume Institute. And, unless you are only using social media to follow your out-of-state cousins or to spy on old friends and rivals from high school, chances are your feeds have been flooded with the stars reminiscing on Gala looks of the past and their countdown to last night's festivities. Here are the camp-themed looks I can't stop thinking about…