If this week's interview with boss-lady Martine Ho hasn't given you a proper dose of wanderlust, perhaps this firsthand travel guide of sorts will. We asked the bicontinental Creative Director behind the Sunnies brands (who splits her time between Melbourne, AU and Manila, PH) to give us an insider's look at this beautiful place Down Under that she calls her second home. Lucky for us, she went above and beyond sharing the very best when it comes to the city's must sees, sites, museums, shopping, and eats. Whether you're already outlining a future trip or still waiting until the travel bug bites, add this itinerary of greats to your list and conquer the city like a local.
How often do you make it to Melbourne?  "I'm down here at least once a month."
How long have you been splitting your time between Australia and the Philippines?  "For over five years now actually. I typically spend three weeks in Manila and then one week in Melbourne every month."
What are your very favorite things about the city?  "The people (Australians are some of the warmest, friendliest people in the world!) and the very happening food and design scene."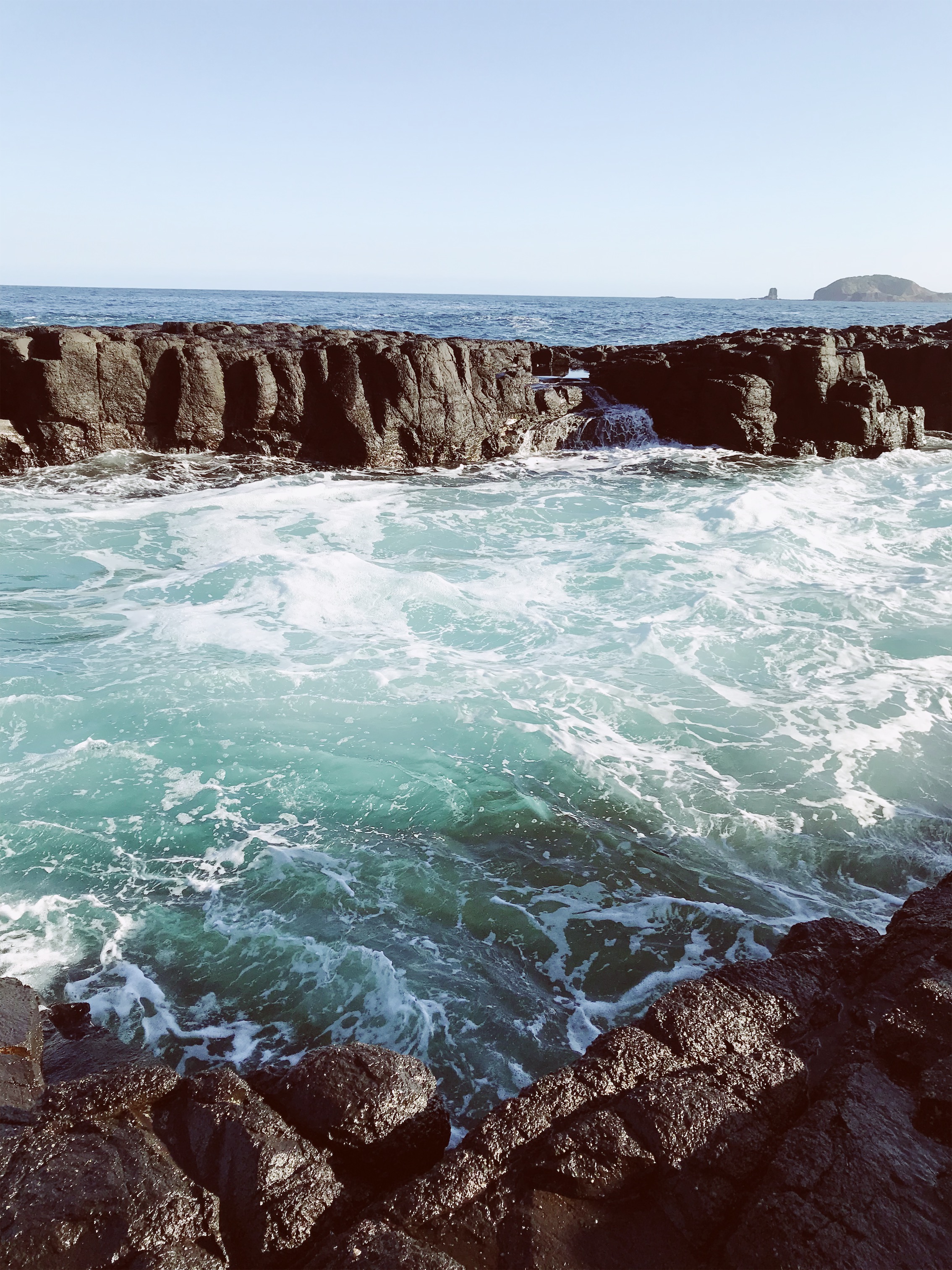 If you had to describe Melbourne to someone who's never been, what would you tell them?  "Melbourne is very similar to the Pacific Northwest, so if you're keen on Seattle, Portland, or Vancouver, Melbourne will feel right at home for you. The most beautiful part of Melbourne is the abundance and integration of greenery and vegetation into the city planning. Generally, Melbourne is very progressive, liberal, and has a strong focus on arts, community, and sustainability."
What continues to surprise you about the city?  "All the cool brands that have emerged from here. Just down from our apartment is the head office where Aesop was founded. There is so much creative talent in the city in all fields of design: graphic, furniture, industrial, architecture, you name it."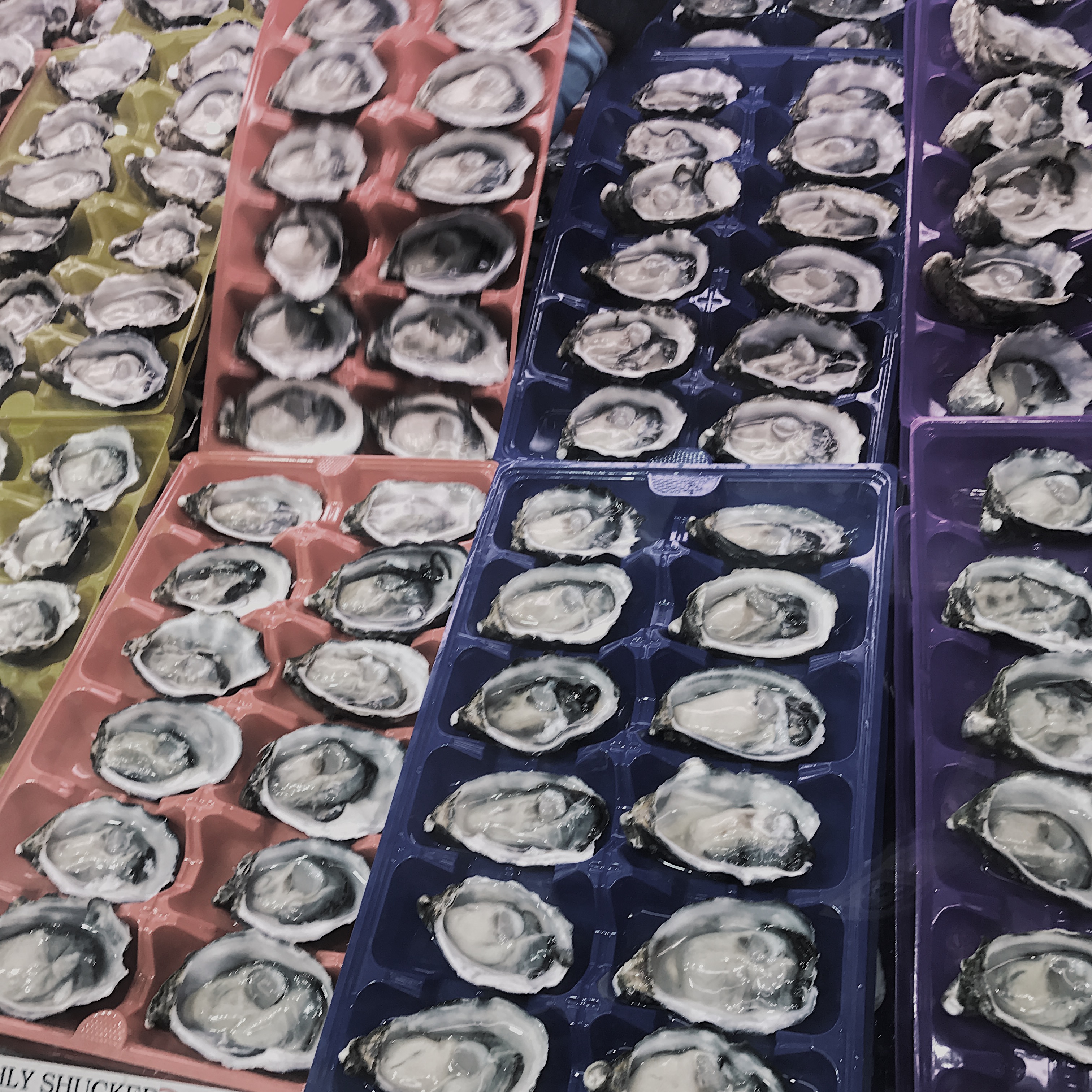 What are your top, must-visit recommendations when visiting Melbourne?  "I can go on for hours recommending things in Melbourne. It's a great city that feels immediately like home; in fact it's won the 'most liveable city in the world' consecutively for seven years. The almond croissant from Agathé Pâtisserie at the South Melbourne Market will change your life. And while you're there, have some of the freshest oysters in the world for $1AUD a piece.
"The Peninsula Hot Springs down in the Mornington Peninsula make a great weekend getaway or day trip. If you're down that area, there are tons of beautiful Airbnbs, or I'd highly recommend at staying the Jackalope Hotel and Winery, which will make you feel like you've been transported into the movie Matrix or Tron. The hotel is all black, very minimal and masculine with futuristic decor, a very stark contrast to the nature outside, but overall very visually stimulating and cool. Their restaurant Doot Doot Doot is also incredible. If you're more into the outdoorsy vibe, hiking in the Grampians is amazing. Cliff loves to take me on his favorite hike in Bushranger's Bay that he enjoyed as a child. It opens up to a beautiful beach and has amazing rock pools.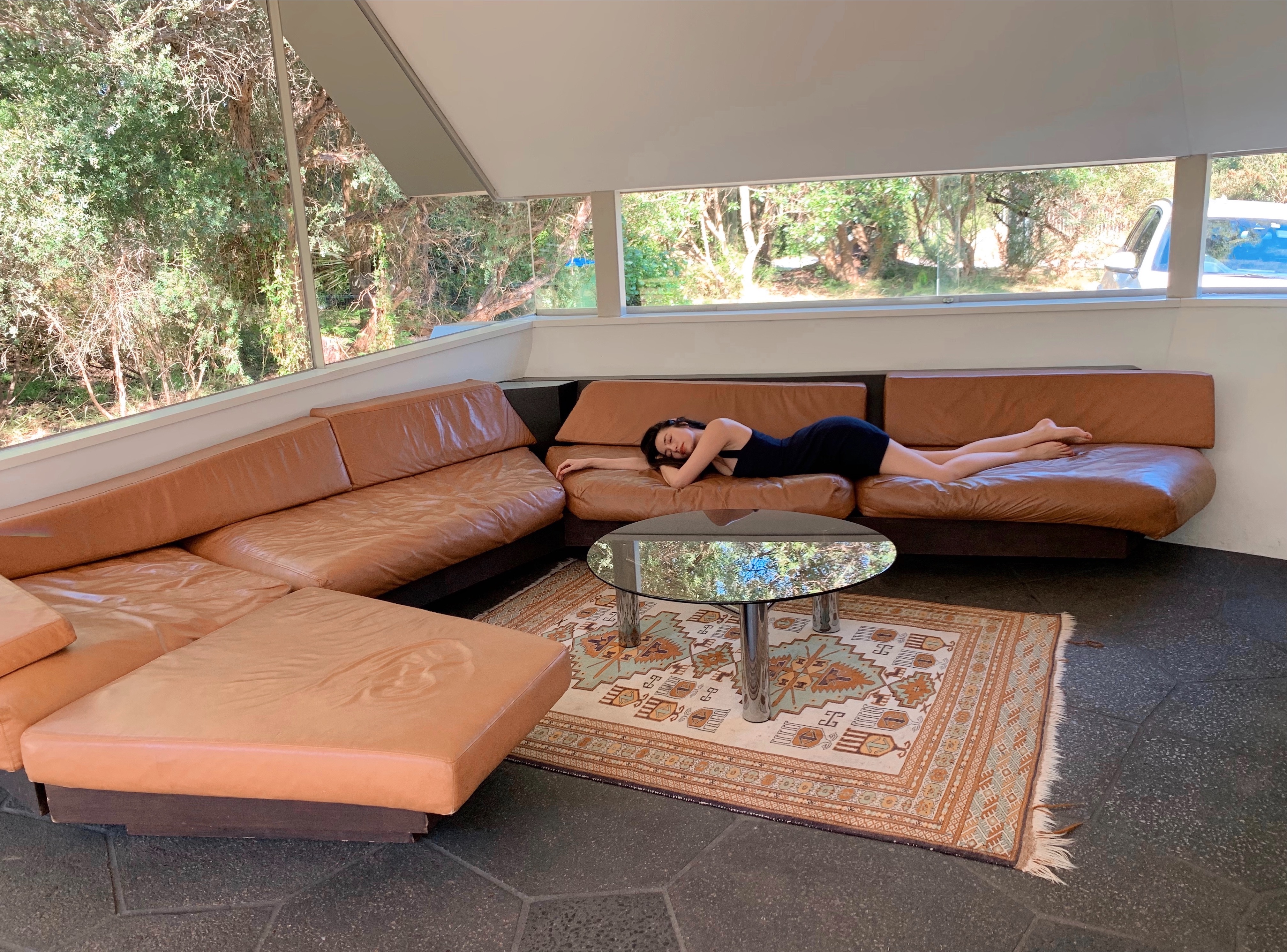 "Secret Kitchen has the best yum cha in the world for me, that rivals, if not better, some of the best spots in Hong Kong. For vintage furniture shopping, hit Smith Street Bazaar in Collingwood. Hotel Jesus in Collingwood is also a really fun, vibey Mexican food spot with great cocktails and amazing kitschy interiors.
"I'd consider myself a self-proclaimed gelato expert from years of tasting experience. Melbourne has some of the best gelato! Piccolina or Pidapipo are not to be missed. Melbourne is world famous for their brunch as well. My personal favorites are Higher Ground or Kettle Black.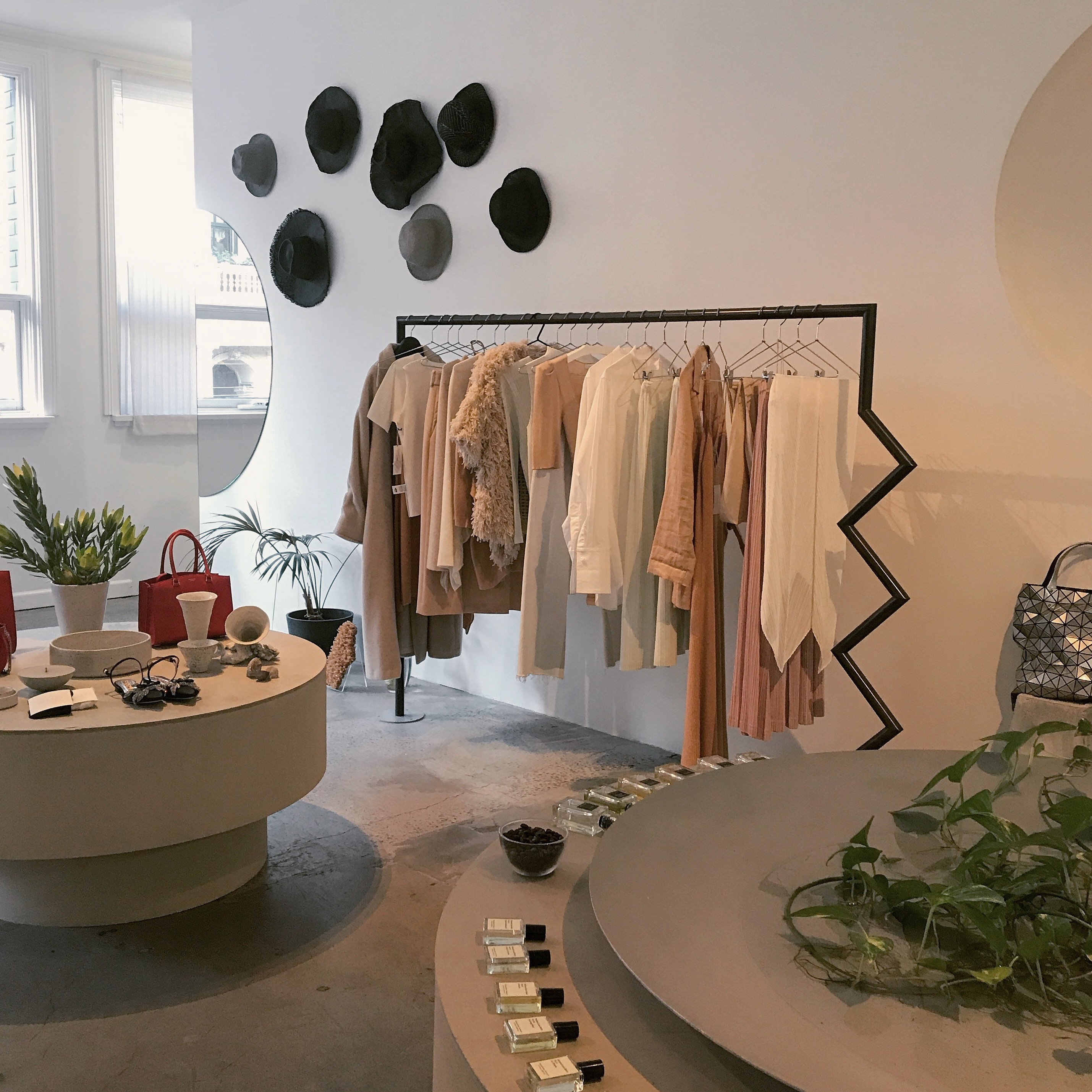 "The Shifting Worlds store also has an exceptional curation of clothing, jewelry, and other exciting things. The beautiful store design alone is worth a visit. Australian designers are amazing! Every Dion Lee or Michael Lo Sordo piece I've ever purchased has had a very productive cost per wear ratio, so I would definitely recommend visiting their stores to treat yourself. Melbourne also has a thriving art scene and a ton of cool museums I'd highly recommend: the NGV (National Gallery of Victoria), the Tarrawarra Museum of Art, or the Heide Museum of Modern Art.
"Lastly, I'm not a big alcohol or coffee drinker, but apparently, Melbourne has some of the best bars and coffee in the world as well. I won't be much help there."